How to minimize flooding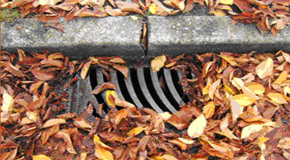 Be on the lookout for opportunities to do your part to prevent floods from happening.
If you know the history of your home, you will know when and under what circumstances your home could be more prone to flooding, and allow you to take the necessary precautions.
Here are some ideas to help you to prevent flooding in your home.
Flood prevention tips
Manage grease or non biodegradable objects
Do not put grease or objects (diapers, plastic bags, panty hose, paper towels, hygiene products, cat litter) down your drains or toilets.
For more information: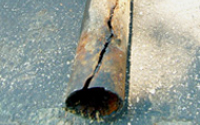 Replace pipe systems in old homes
If you have an older home, consider replacing your sewer system with newer pipe.
Regular cleaning of the service connection helps maintain flow.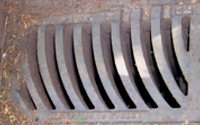 Keep storm drains or catch basins clear
Keep storm drains, also called catch basins, clear of leaves and debris.
In the fall, sweep up leaves for composting to prevent overland flooding from plugged drains.
Be proactive — keep an eye on drainage near your property, and report problems before the rains come.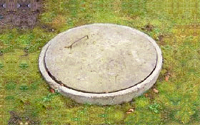 Make sure your storm sump backwater valve is working
Ensure the backwater valve of your storm sump is functioning properly.
Consider installing a pump if you are the lowest property situated along a street. For details on standards and installation, contact 3-1-1.