Join an agency, board, or committee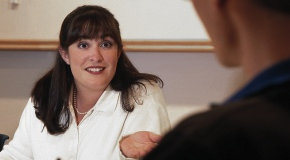 To ensure that the membership of our civic agencies, boards, and committees represents the broader community and can address the issues of those communities, we encourage applicants of all ages, genders, neighbourhoods, racial origins, income levels, and sexual orientation to apply.
The description of each agency, board, or committee includes its mandate, as well as its minimum expected time commitment. If you are interested in applying for a vacancy, please review the eligibilty requirements, and then submit your application online.
How appointments are made
All appointments are made by City Council.
Copies of all applications will be made available to the Mayor and to each member of the City Council. Appointments to civic agencies and committees will be made by the Council during a subsequent meeting. It may take up to eight weeks after the deadline for appointments to be made.
Every person who is appointed will be notified as soon as possible. All applicants for any position will receive notification from the City Clerk's Office listing the nominees who have been appointed.