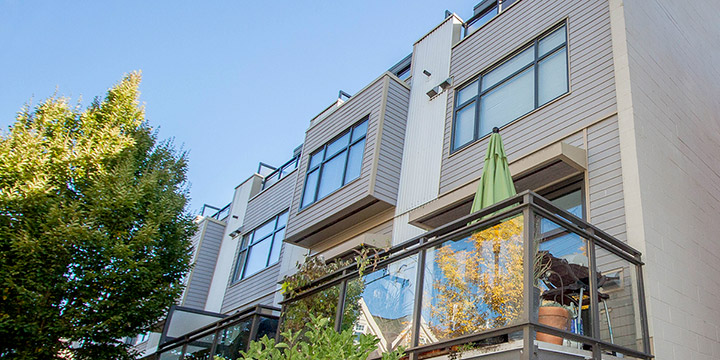 Bed and breakfast business licence
A bed and breakfast (B&B) is a temporary accommodation in a home that includes breakfast. To run a B&B in your home, you need a rental property business licence.
Related business licences
Steps to getting a bed and breakfast licence
Contact the business licence offices
In-person scheduled appointments. Walk-in service and drop-in appointments are not available.
Development and Building Services Centre
Ground Floor
515 West 10th Avenue
Mailing address:
Revenue Services
PO Box 7878
Vancouver, BC V6B 4E2