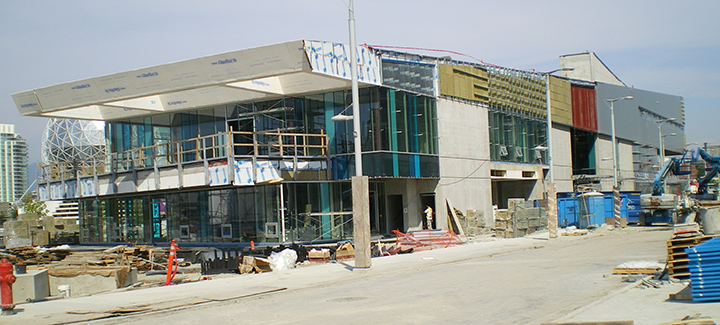 Get a trades and construction business licence
The Metro West IMBL is a single business licence that allows construction- or trades-related businesses to operate in six participating cities without having to purchase separate licences from each municipality. The participating cities are:
City of Burnaby
Corporation of Delta
City of New Westminster
City of Richmond
City of Surrey
City of Vancouver
How to apply
If your business:
Operates from a fixed location in Vancouver, you can email, or mail your application, or apply in person
Location is in any of the other participating municipalities, apply for the IMBL from your home municipality
Fill out application form (119 KB)
Contact the business licence offices
In-person scheduled appointments. Walk-in service and drop-in appointments are not available.
Development and Building Services Centre
Ground Floor
515 West 10th Avenue
Mailing address:
Revenue Services
PO Box 7878
Vancouver, BC V6B 4E2