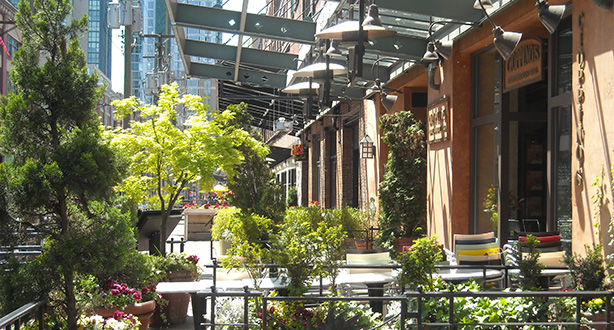 Get a patio permit for a restaurant or cafe
What's happening

Update: December 2022

All summer patios must be removed by November 1, 2022. Email us at street.activities@vancouver.ca to confirm your summer patio has been removed.

If you have a curbside summer patio permit and are interested in operating your patio through the winter, you may be eligible for a one year trial for a year round curbside patio. Email: street.activities@vancouver.ca for more information.

If you're considering serving alcohol on your 2023 summer patio, we strongly encourage you to apply to the LCRB now for a new permanent licensed area (for example to extend your 'red line' to include your patio).




We're working to improve these pages. Updates will be published throughout the fall.
Types of patio permits
Street or sidewalk
History of the patio programs