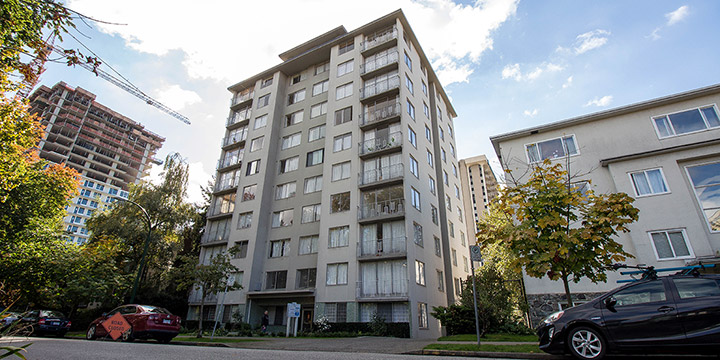 Residential rental property business licences
To rent your residential property, you need a rental property business licence. Even if you hire a property manager.
Choose from three types of licences based on:
How long you'll rent your residence
If you live there
Contact the business licence offices
In-person scheduled appointments. Walk-in service and drop-in appointments are not available.
Development and Building Services Centre
Ground Floor
515 West 10th Avenue
Mailing address:
Revenue Services
PO Box 7878
Vancouver, BC V6B 4E2