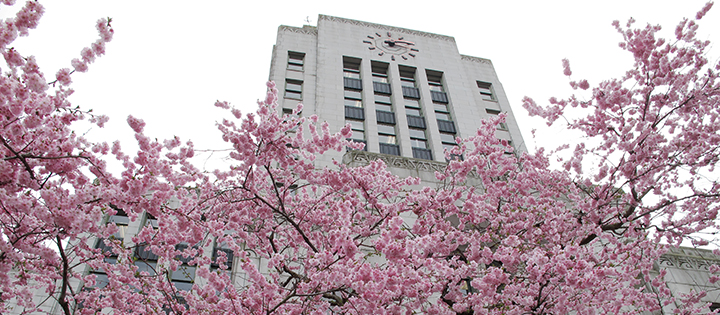 Selling to and buying from the City
We adhere to the highest standards of equity, honesty, and open communication when purchasing goods and services.
We comply with environmentally sound purchasing practices, and give suppliers fair and equal opportunity to compete for bids.
Be a supplier
To be a supplier for us, you will need to meet the standards set out in our Supplier Code of Conduct and our Ethical Purchasing Policy.
The City is also a living wage employer. Learn more about how this impacts service providers.
Read our Procurement Policy (160 KB)
Make an invoice payment
City of Vancouver GST number: 121361042
For questions on making a payment:
ARcentral
@vancouver.ca