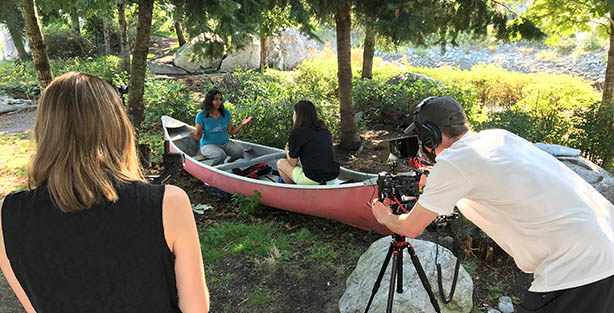 Sea2City Design Challenge media and videos
Review articles, videos, and find out how to get in touch with us on social media.
Articles
What people are saying about Sea2City:
Videos
Want to learn more about sea level rise and coastal adaptation in False Creek? We created these videos as part of our False Creek Coastal Adaptation Plan project.
We'll be making some more during the Sea2City Design Challenge, so be sure to watch for more!
Conversations in canoes