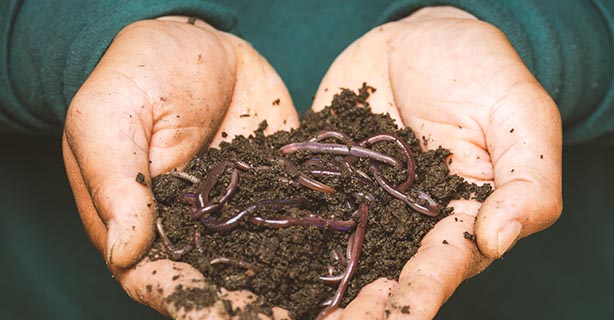 Worm composting bins
Want to compost but don't have a backyard?
We sell a limited number of worm composters, perfect for anyone living in an apartment or condo.
What comes with a worm composter
Worm composters come with:
Bin, lid, and tray
Worms, bedding, and instructions
Mandatory one-hour workshop
Reduce your household waste, and produce nutrient-rich fertilizer to use on your plants with a worm composter.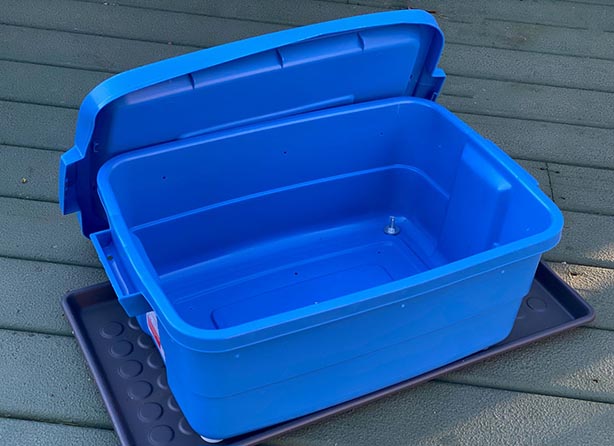 ​​​​​​​
Price
$25 (taxes included), payable by credit card, debit card, cheque, or cash.
Where to buy a worm composter
City Farmer manages the City of Vancouver's worm composter sales, and hosts the mandatory one-hour worm composting workshop at their demonstration garden. To buy a worm composter through the City's discounted program, you must be a Vancouver resident.
Contact City Farmer directly to buy a worm composter and register for a workshop.
Location:
2150 Maple Street
Vancouver BC
Phone: 604-736-2250