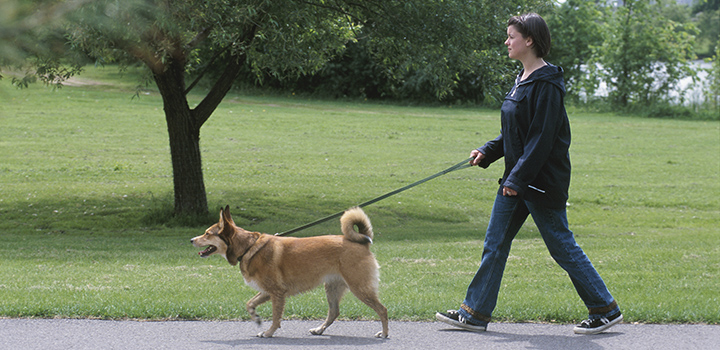 Donate and volunteer with Vancouver Animal Services
Volunteer
Not everyone can be a pet owner, but everyone can be a pet lover. Vancouver Animal Services always needs energetic, caring volunteers who want to spend time with the animals and help take care of them.
Since we're a pro-adoption facility, it's home to many animals who are awaiting adoption. Until then, the animals appreciate any time and affection you could spare. Even if you're a pet owner, but have some time to spare for some other animals, you're more than welcome to come in and volunteer.
And if you get to know an animal through regular visits, don't panic one day if they are not here any more. It means they have found a home.
When we accept new volunteers
Volunteers like you are our most important assets. We would not be able to run our facility to the high standard we do without your generous help.
Since the animals in our care are our number one concern, we do what we can to ensure that all of our volunteer efforts go to directly caring for the dogs, rather than being tied up with tasks such as answering email or the phone.
Because of this, we limit the time period during which we accept new volunteers, in order to reduce adminstrative tasks.