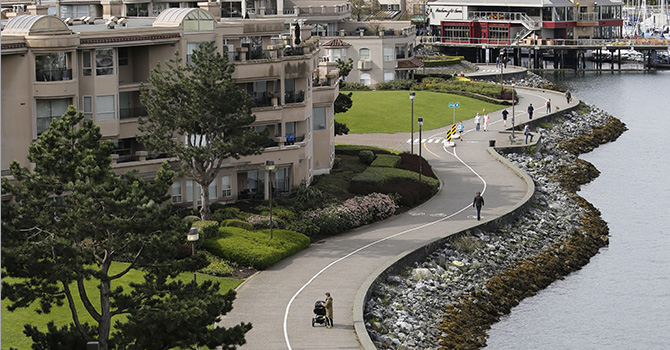 False Creek South: Future opportunities
False Creek South is a primarily residential neighbourhood, with approximately 1,800 units on leased City-owned lands. With many leases expiring in the next 15 to 25 years, we have a responsibility to consider potential long-term use of its lands to help address priorities, such as Vancouver's housing crisis.
What's happening

Thanks for sharing your views

Thank you to everyone who shared your views in February as part of our engagement on the future of City-owned lands in False Creek South. We will use the feedback to help inform long-term decisions about these lands.
Related projects
Contact us