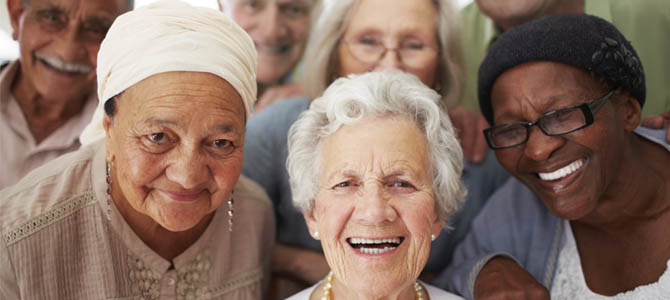 Seniors fire safety
Seniors are the most vulnerable to fire injury and death. The precautions on this page are additional tips that specifically apply to senior citizens and older adults.

Warning: Smoking and space heaters are the most common causes of injuries and fire deaths among seniors.
Find out more about fire and life safety
Vancouver Fire Rescue Services teach fire and life safety courses where you can learn valuable life and safety skills, and gain hands on fire extinguishing experience. Register yourself, or arrange for us to teach your group to prevent fires in your home, business, school, and other private and public places.
Programs and support for seniors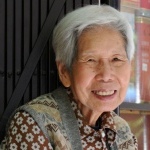 Council and staff collaborate with the community and all levels of government to help keep seniors active, engaged, and connected to the services they need.
Find seniors programs
Contact Fire Prevention
Hours
Monday to Friday
8:30am to 4:30pm
Location
600 - 575 W 8th Ave
Vancouver BC, V5Z 0C4