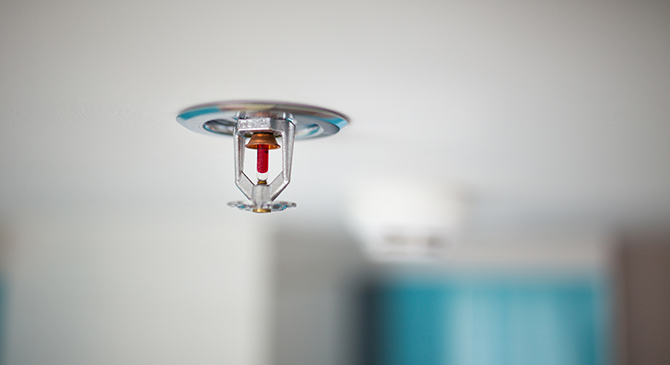 Get a fire sprinkler permit
Permit processing time
All trades permit applications are processed in the order they are received.
We aim to process simple applications (that do not require a detailed review of plans) within five business days.
Whether you're building new construction or updating an existing space, a sprinkler permit is required before any sprinkler equipment is:
Installed
Replaced
Modified
What you need to know before you apply
Avoid a delay in getting your permit
Change or withdraw your permit
Contact the Development and Building Services Centre
Location and mailing address
Development and Building Services Centre
515 West 10th Avenue
Vancouver, BC V5Z 4A8
Transit nearby
Broadway-City Hall SkyTrain Station
99 B-line, #15, and #9 buses
Have you submitted an application online?
We want to hear from you.