Learn the limits when making noise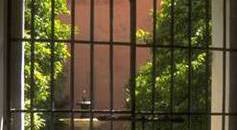 Noise is part of urban life, but too much noise is disruptive and harmful. How much noise is too much? The Noise Control Bylaw defines how much noise is acceptable, based on:
Where you are
Where the noise is coming from
What is making the noise
What time and day the noise is occurring
For the purposes of noise control and bylaw enforcement, noise is categorized into different categories. The guidelines around noise issues vary for each category.