How we respond to oil spills
When an oil spill impacts or threatens to impact the the city, the Canadian Coast Guard activates Unified Command to direct the overall oil spill response.
During a spill, we work with multiple levels of government and partners in charge of oil spill response and clean-up, and activate our own Emergency Operations Centre.
Emergency Operations Centre
The Emergency Operations Centre (EOC) oversees the duties that we are responsible for during any local emergency.
Some of the activities at the EOC may overlap with the efforts of other levels of government or partner agencies. Coordination between all partners is essential.
Unified Command and Incident Command Post
Unified Command is the structure in which oil spill response decisions are shared by local, provincial and federal agencies, First Nations, and the responsible party.
Unified Command activities occur at an Incident Command Post. Unified Command is responsible for directing the overall spill response, and has primary responsibility for containing and cleaning the oil spill.
The City provides staff to the Unified Command and support staff to fill other roles in the spill response organization.
Anatomy of a spill response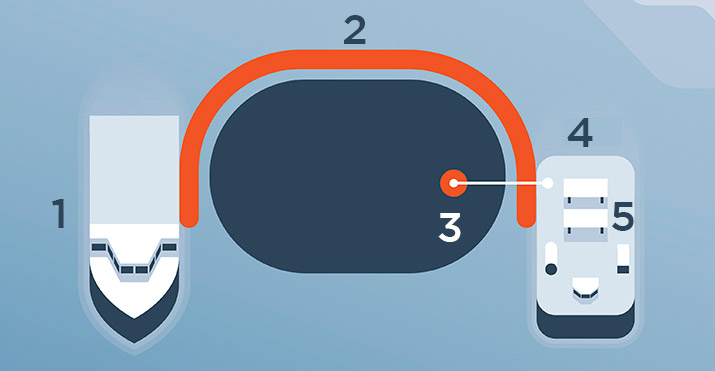 Equipment used in an oil spill response on water