Prepare for an earthquake and other disasters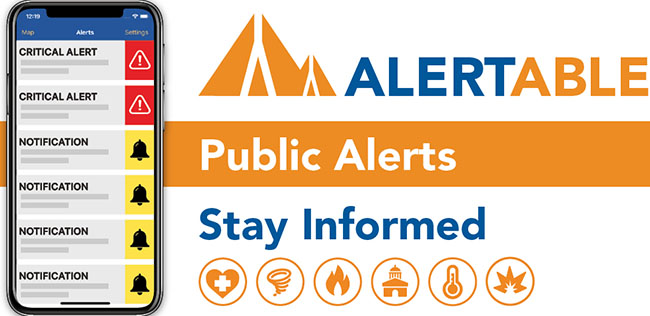 Receive public safety alerts directly to your smart phone.
Earthquakes and other natural disasters can happen without warning.
You and your family can stay safe during these emergencies, with help from the City.
The City is preparing, are you?
Personal preparedness is a shared responsibility, and everyone has a role to play. Planning for emergencies doesn't need to be hard, and having a plan with your family and loved ones is key. Read some tips below to help get you started.
Are you prepared?