Public safety alerts
During emergency situations, stay informed about important safety instructions and updates in Vancouver.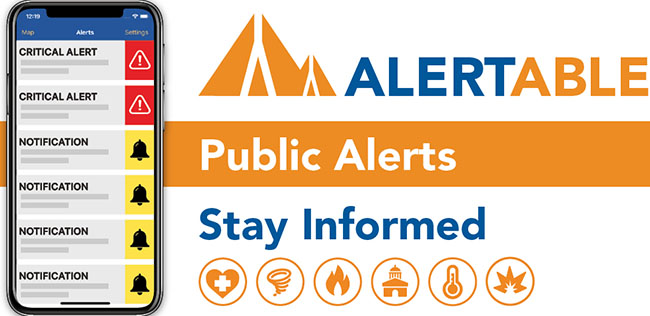 Receive public safety alerts directly to your smart phone.
The City of Vancouver issues public safety alerts for urgent and severe emergencies.
Ways to stay informed about alerts:
If you are at the scene of an ongoing incident, follow the directions of emergency crews and local authorities.
Latest public safety updates