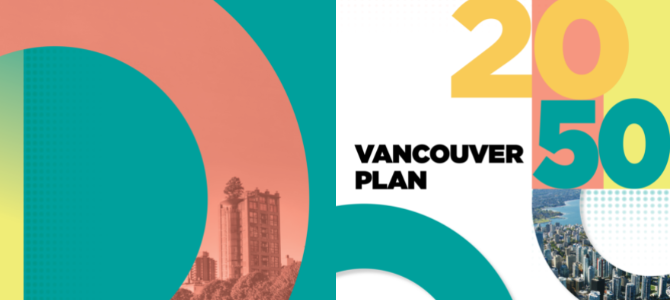 Vancouver Plan
The Vancouver Plan is a visionary long-range land use plan to create a more livable, affordable, and sustainable city for everyone. It will guide the growth of the city in an intentional way, clarifying where growth and change will occur over the next 30 years.
The Vancouver Plan proposes to add more housing options in complete and connected neighbourhoods, address the climate crisis, and support businesses of all sizes.
What's happening

Vancouver Plan approved by City Council

On July 22, Vancouver City Council approved the Vancouver Plan, making it the overarching land use framework for the city.
Get updates
Contact us