IN THIS ISSUE
Renter Services Centre survey extension

How Watari Counselling & Support Services is empowering young renters

Contact details for the Renter Office
Welcome to the August edition of the Renter Office newsletter!
---
Renter Services Centre survey extended!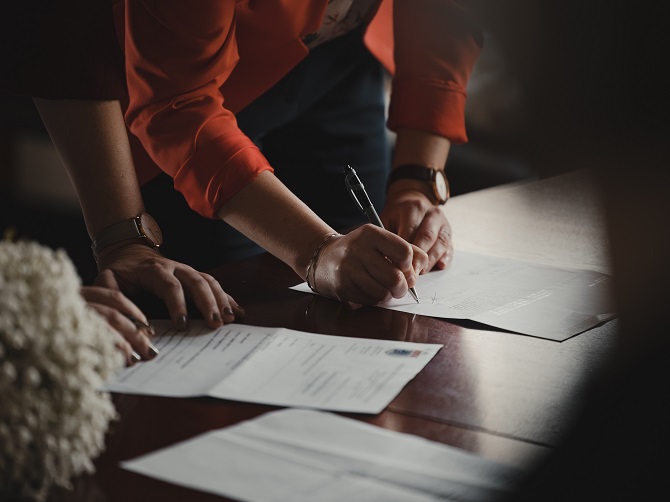 We've extended our Renter Services Centre survey until September 30. We know the summer can be a busy time, so we've extended the survey to collect more feedback from Vancouver renters.

The survey is available in English, Traditional Chinese [繁體中文], Simplified Chinese [简体中文], Punjabi [ਪੰਜਾਬੀ], Filipino[Tagalog], and Vietnamese [Tiếng Việt]. Additional languages French [Français], Korean [한국어], Japanese [日本語] and Spanish [Español] are available through the Google Translate widget in the right-hand corner of the site.

We're exploring the idea of a Renter Services Centre that brings the organizations and non-profits you trust and rely on under one roof to help you access the services you need in one place. Your perspectives will help enhance and feed into the architectural and program design of the Centre. We'll report back to Council in the Fall on our findings.

We encourage you to share the survey with other renters so that everyone can have their say on a Centre that puts renters first.
---
Empowering young renters at Watari Counselling & Support Services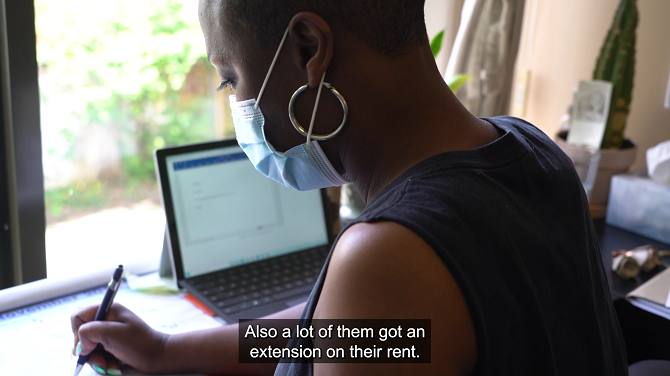 With the Renter Services grants opening soon, we're spotlighting some of our previous grant recipients through a new video series. The videos will follow the important work of non-profits that support renters across Vancouver to understand and pursue their rights, and retain their housing.

Our first video focuses on Watari Counselling & Support Services and their YEAH program, which provides supports for youth aged 16-24 to maintain safe and affordable housing, and connect them with additional mental and physical wellness supports, employment, and life-skills resources.

We are proud to support Watari's critical work to support youth renters in navigating the rental process for the first time through our Renter Services Grants program.
---
Contact us at the Renter Office
The Renter Office is here to support you with any questions and concerns you have on your tenancy rights. If your tenancy issues fall under the Residential Tenancy Act, we will connect you with Residential Tenancy Branch and other community resources. Please email or call us through the Renter Enquiry Line:
We offer phone services in Mandarin and Cantonese, and we hope to offer additional languages in the future. Let us know if there's a language that you'd like our services to be offered in through the contact details above.
---
What's next?
Stay tuned next month for more information on the Renter Services grants call for applications.
Is there a topic you'd like to see covered in this newsletter? Reach out to us with your ideas and suggestions: renteroffice@vancouver.ca
---
---