IN THIS ISSUE
Keep track of the latest renter protections and subsidies

A recap on the second round of Renter Services grants

Contact details for the Renter Office
Welcome to the March edition of the Renter Office newsletter, where we'll cover the latest news on renter protections and subsidies, and our second round of Renter Services grants.
---
What's new in provincial renter protections and subsidies?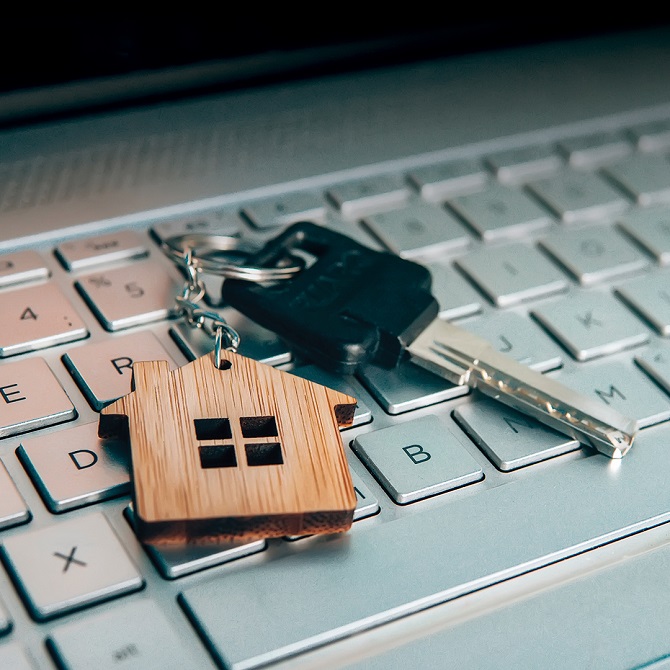 The Province announced potential changes through the Tenancy Statutes Amendment Act, to provide further renter protections.
What changes have been approved?
The rent freeze has been extended to Dec 31, 2021. If renters received an annual rent increase notice that was to take effect after March 30, 2021 – they will not have to pay the increased amount.

Starting next year, rent increases will be capped at the rate of inflation. Previously, the rent increase limit for 2021 was 1.4%.
What are the other changes being proposed?
If these changes are passed, they will come into effect on July 1, 2021. We'll update you on the latest developments through the Renter Office webpage and in next month's newsletter.

Along with these proposed changes, the Province and federal government also announced the Canada-BC Housing Benefit that provides top-up funding to low-income renters to help pay their monthly rent.

Women and children experiencing or at risk of domestic violence, Indigenous people, racialized communities, veterans, youth leaving care, people with disabilities and people experiencing or at risk of homelessness will be prioritized for the benefit, along with renters who do not qualify for the Rental Assistance Program (RAP) or the Shelter Aid for Elderly Renters (SAFER) program.

The benefit will be provided directly to qualifying households through non-profit housing providers or by BC Housing. We'll send you the online link to the benefit as soon as it becomes available.
---
Recapping the second round of Renter Services grants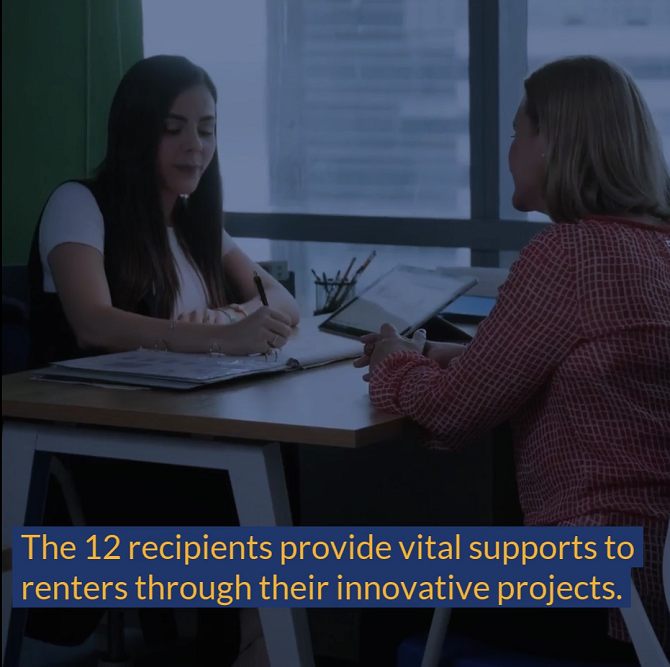 Earlier this month, Council awarded $575,000 in Renter Services grants to 12 local renter-advocacy organizations. The grants support non-profit organizations that empower renters to understand their rights, pursue their legal rights, and retain affordable housing.

From sourcing accessible housing for people with disabilities to tenancy education for youth exiting care to live and rent independently, the recipients offer a versatile range of programs to support renters in their tenancies.

Congratulations to the deserving recipients: Access Pro Bono, Atira Women's Resource Society, Aunt Leah's Society, Battered Women's Support Services Association, Disability Alliance BC Society, SRO Collaborative, First United Church Community Ministry Society, Helping Spirit Lodge Society, Tenant Resource & Advisory Centre (TRAC), Watari Research Association, Whole Way House, and Yarrow Intergenerational Society for Justice.
---
Contact us at the Renter Office
The Renter Office is here to support you with any questions you have, please email or call us through the Renter Enquiry Line. We are also offering phone services in Mandarin and Cantonese, and we hope to expand into different languages in the future.

Contact us if there's a language that you'd like our services to be offered in.
---