Renters have an important role in shaping planning and housing processes in Vancouver and we want to hear from you on what matters most in your community.

This month, there are a number of City initiatives that we encourage you to provide feedback on through our surveys and online workshops.

Extending rental replacement requirements to commercial areas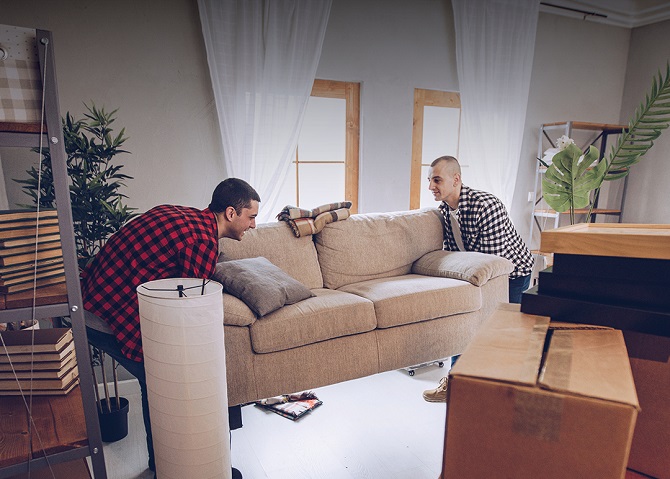 What is it?
The City's Rental Housing Stock Official Development Plan protects against the loss of existing rental housing in residential areas by requiring developers to replace existing rental housing units when they redevelop a site.

The City is considering expanding this plan to cover developments in commercial areas as well to require that existing rental units are replaced when the site is redeveloped

How to get involved
If you have concerns or feedback about requiring rental replacement in commercial areas, share your thoughts by completing a survey on Shape your City by November 30, 2020. We want to hear from a wide range of renters across Vancouver as we develop this important plan.

Developing new and reinvesting in existing social housing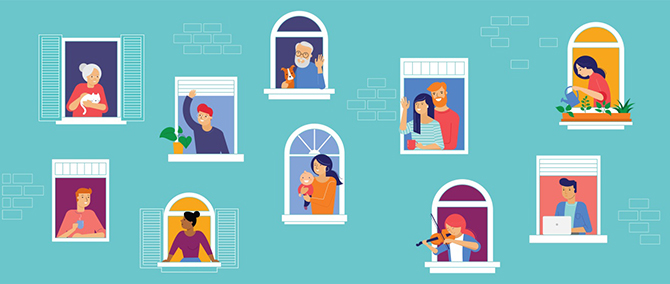 What is it?
The City is working on changes to our zoning rules in some areas to ensure non-profit and co-op housing providers can build more affordable housing, and renew or redevelop their aging sites.

Non-profit housing provides affordable rental and co-op homes for families, seniors, people with disabilities and people on low incomes. Increasing the amount of non-profit housing in Vancouver is crucial to ensure secure, affordable options for renters

How to get involved
The City is hosting a series of online workshops, each focused on a neighbourhood where the proposed changes would apply. The purpose of these virtual neighbourhood workshops is to provide an overview of the changes being considered, and to hear feedback from residents on the proposals.
Marpole – November 17th, 6:00-7:15 PM - REGISTER
Grandview-Woodland - November 19th, 6:00-7:15 PM - REGISTER
Kitsilano – November 24th, 6:00-7:15 PM - REGISTER
Mount Pleasant - November 25th, 6:00-7:15 PM - REGISTER
Registration is open to all and is not limited to renters who live in the area. As the number of spaces is limited for these workshops, registration will be limited to one session per person.