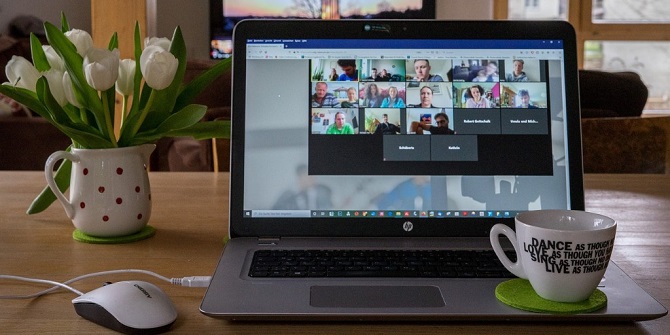 Whether you're navigating the status of your tenancy or confused about how to budget for maintenance issues, it never hurts to get a quick refresher on the basics of renting in BC. That's why there's a number of free tenancy education courses to learn more about your rights under the Residential Tenancy Act and help you succeed in your tenancy. You can register for the following free online courses offered by the RentSmart Education and Support Society and Tenant Resource and Advisory Centre (TRAC):

RentSmart Certificate Virtual Course
This evening course by the RentSmart Education and Support Society is a fun and interactive way to understand your rights and responsibilities as a tenant. It will be a mix of virtual Zoom meetings and self-paced modules to complete. Once you finish the course, you will receive a RentSmart Certificate which is recognized by many housing providers in BC, including BC Housing and the Capital Regional Housing.
Renting it Right: Finding a Home
This online course by TRAC will be very helpful for people who are becoming renters for the first time. The self-paced modules will cover where to search for housing, what a tenancy agreement covers and how to craft a strong rental application.
Renting It Right: Rights and Responsibilities
This self-paced online course by TRAC covers the legal rights for landlords and tenants, including topics such as paying your rent, ending a tenancy and resolving issues with your landlord. Once you've passed the course, you will receive a certificate that is recognized by LandlordBC and may help with securing housing.