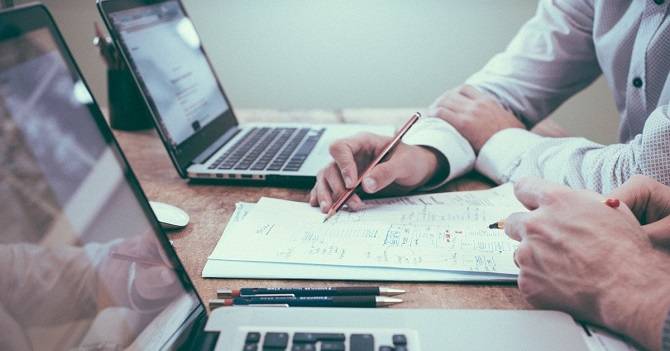 The Renter Office is pleased to announce applications are now OPEN for the third round of Renter Services Grants on our new online grant portal, VanApply!

The Renter Services Grants will support non-profit organizations to empower Vancouver renters to understand their legal rights, pursue their rights and retain their housing through community programming and innovative projects. Renter Services Grants are intended to enhance the capacity of renter-serving organizations to support and advocate for renters across Vancouver.

We recognize that the previous application process was laborious and created more work for many non-profit organizations. That's why we've streamlined the process by going online and making it easier for organizations to apply.

How to Apply
Before you apply for the grants, we encourage you to check out the following how-to guides and videos on navigating the new system:
Application deadline for Renter Services Grants is Tuesday November 2, 2021 at midnight.

Got questions?
We are co-hosting two information sessions with the Social Policy grants team. Renter-serving organizations can join a session to learn more about both grant streams, have their questions answered and address any issues with the VanApply portal. Register below with your preferred date for a WebEx invitation link.
Virtual Info-session – Sept. 22, 2-4:30 pm – REGISTER
Virtual Info-session – Sept. 29, 9-11:30 am – REGISTER