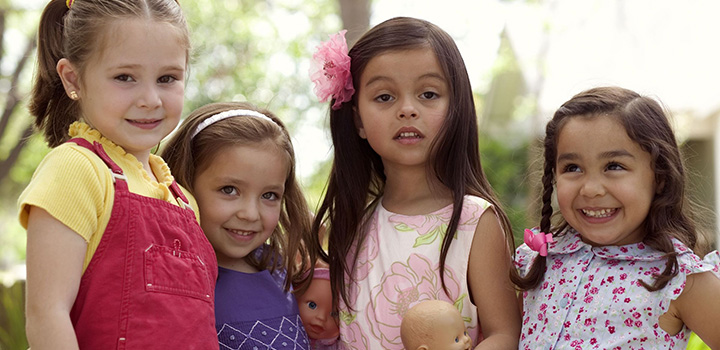 Childcare
If you are a parent moving to Vancouver, the City has information on a variety of options for childcare programs and services.
While we do not directly provide childcare services - with the exception of some community centres - we are committed to making sure that every parent has access to safe and affordable childcare.
Explore the City's role in children and childcare issues.