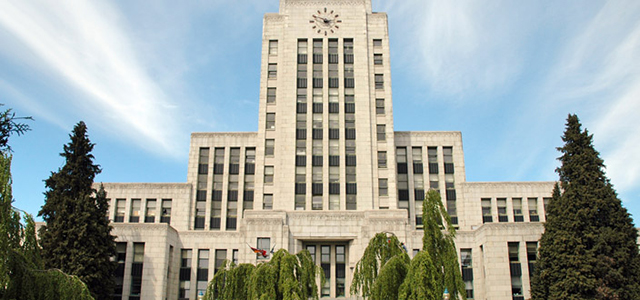 We all have a role to play: City calls on residents to address racism on Day of Action Against Racism and beyond
May 29 2021 –
Today is the Day of Action Against Racism and we invite individuals, businesses, community organizations, and associations to take a public stand against racism and to continue to do so every single day.
Over the last year, there has been a significant increase in acts of racism that have caused trauma and harm in our community, with a 717% increase of anti-Asian hate crimes reported to the VPD in 2020. Estimates suggest that over 90% of racist incidents remain unreported.
Anti-Asian racism and other forms of racism including anti-Indigenous and anti-Black racism are deeply rooted in the history of Vancouver and our country. We need to unite to address both systemic racism and the ongoing incidents of racism reflected in recent statistics.
Racist incidents can be interpersonal, systemic, and structural in nature. We know that racist and hate incidents rarely occur without prior stigmatization and dehumanization of targeted groups. We also know that each of us can choose to be anti-racist by addressing the root causes of stigmatization and dehumanization with our family, friends, peers, coworkers, and community members.
Everyone has the right to live free from discrimination and harassment in Vancouver. Everyone who lives, works, and socializes in Vancouver has a role to play in addressing racism. It can be difficult at first or even uncomfortable, but stay in the work! The City has put together a list of actions that you can use and share to foster anti-racist communities:
Find out how you can support
Learn about the diverse cultural history of Vancouver
Indigenous and racialized communities have always been and continue to be instrumental in creating the unique character, rich diversity, culture, and history of Vancouver despite attempts of erasure and removal. Learn more about our shared history with the following resources:
Take a public stance
On this Day of Action Against Racism, and as Asian Heritage Month comes to a close, we invite people from all backgrounds to send a clear and united message that there is no place for hate and racism in Vancouver by downloading, using, and sharing our set of translated resources, including posters and social media graphics (12 MB), which reiterate that there is no place for racial discrimination in Vancouver.