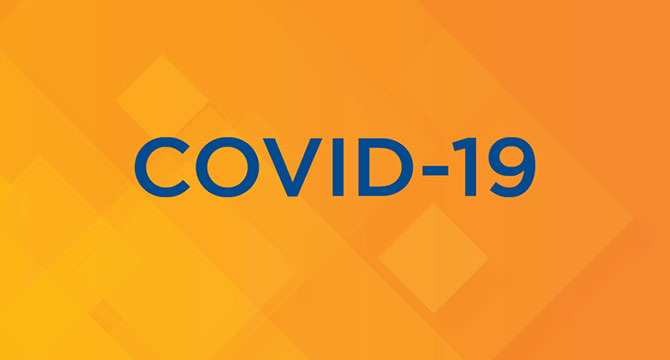 City closes all Library, Civic Theatres, and Park Board facilities to the public
Out of an abundance of caution, we have made the decision to suspend many non-essential programs and close most civic facilities.
Mayor Kennedy Stewart
March 16 2020 –
Effective immediately, the City is closing or limiting public access to a number of its facilities to curb the potential spread of COVID-19 and ensure that resources can be focused on supporting essential operations.
Included in the list of closures effective today are:
Park Board community centres, pools, fitness centres, ice rinks, and golf courses will be closed
All Vancouver Public Library locations will be closed as of 1:30pm March 16 (all digital services, and email and phone reference will be available)
All Vancouver Civic Theatres will be closed
All permitted events at Park Board sports fields and parks will be cancelled
Park Board field houses and change rooms will be closed, park washrooms will remain open
Attractions such as Van Dusen Botanical Gardens, the Bloedel Conservatory and the Stanley Park Train will be closed to the public

Anyone who has already paid for a program or permit at a closed Park Board location will receive a full refund. Ticketholders for Vancouver Civic Theatre events are asked to contact the box office or point of purchase.
City services and facilities remaining open
All other City service and facilities not referenced above remain operational at this time, although service delivery may be adjusted as appropriate to support social distancing.
Park Board day camps and licensed childcare will remain open until further notice, but new registrations will not be accepted.
Evelyn Saller, Carnegie, and Gathering Place Community Centres will remain open to deliver essential services such as food, shelter and hygiene programs, but recreation and social programs will not operate at these locations
Speaking about the closures, Mayor Kennedy Stewart said, "Out of an abundance of caution, we have made the decision to suspend many non-essential programs and close most civic facilities," said Mayor Kennedy Stewart. "Now more than ever, we need to be thinking of how we can help each other. If you have an elderly neighbour, or someone who has medical issues, ask them if they're OK, ask them if they need anything."
City Manager Sadhu Johnston, said, 'Our foremost priorities are the safety of residents and the continuity of the essential services that the City is providing, particularly those that support residents who are most at risk. Closing these facilities will allow us to focus staffing and resources on our most essential operations."
Check status updates
You can check the status of City facilities, events, and services at vancouver.ca/covid19 which is updated regularly.
Residents are encouraged to follow @CityofVancouver on Twitter to receive the latest updates on COVID-19 response.
The City of Vancouver continues to work with public health officials and multiple partners on the COVID-19 response. There is the potential for further service closures in the days to come as we make every effort to ensure essential services are maintained to the highest level.