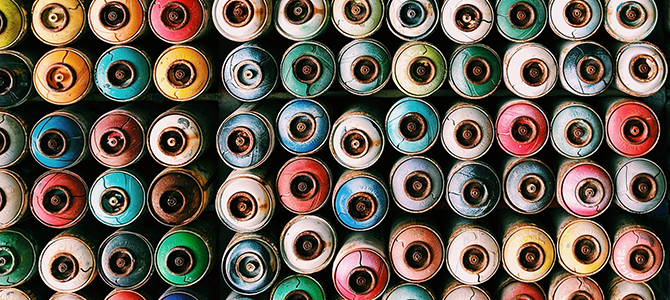 City giving $500,000 in graffiti grants to help clean up neighbourhoods
July 6 2021 –
Vancouver City Council has approved $500,000 in grant funding to our 22 Business Improvement Areas (BIAs) for graffiti removal and mural repair in response to impacts seen during the pandemic.
Our BIAs have expressed an urgent need to address graffiti during the summer before the anticipated return of customers as pandemic restrictions are eased.
This funding includes grants of $50,000 each to the Chinatown BIA and to the Downtown Vancouver BIA, two neighbourhoods that have seen some of the highest impacts of graffiti. (70 KB)
Background
We have seen a rise in nuisance graffiti from 2019 to 2020 during the COVID-19 pandemic, with an 87% increase in 3-1-1 service requests. Unauthorized graffiti is a concern for many communities and graffiti removal takes up significant business, resident, and our resources.
We support an Integrated Graffiti Management Program that provides strategic direction and programs to manage graffiti and graffiti removal services on City-owned property. Businesses and property owners are responsible for removing graffiti from their property, but we all have a collective responsibility to manage graffiti and be stewards in our neighbourhoods.
As part of the Free Paint Program, property owners can receive free paint for graffiti removal twice per calendar year.