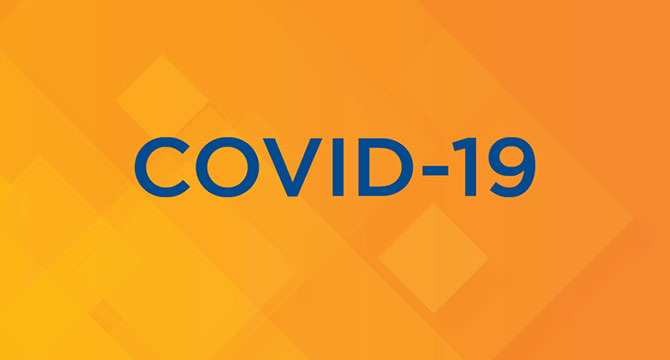 City launches office to support local businesses through COVID-19 pandemic
April 3 2020 –
We've established the COVID-19 Business Communications and Support Office to assist local businesses at this critical time.
The office is a single point of contact for Vancouver's local business owners to get information from the City of Vancouver regarding business support programs, to learn what City-run business services are currently available, and to make suggestions to the City concerning business and the economy.
Local businesses seeking help can connect with the office by emailing COVIDResponseforBusiness@vancouver.ca, visiting the webpage, or calling 3-1-1.
We believe that our local businesses are an important part of the fabric of our community, and this new service is one way we are supporting them.
Follow our channels for official updates
We appreciate there is a lot of information circulating at this time, and not all of it is coming from verified sources. All of our updates will be noted within our news releases, on our website, and our verified social feeds.
Follow @CityofVancouver on Twitter to receive the latest updates on COVID-19 response. We continue to work with public health officials and multiple partners on the COVID-19 response.