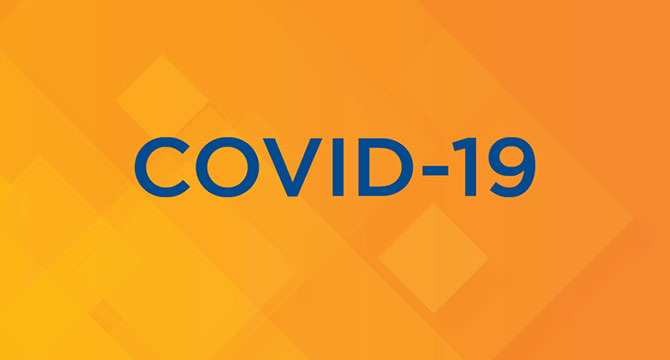 City moves to expand virtual access to public meetings
April 8 2020 –
With physical distancing orders in place, and elected officials setting an example by attending meetings virtually, we're working on enhancing our online tools for public involvement in Council meetings and public hearings.
Participation in City meetings has always been available to those who cannot or do not wish to attend in person. Over the last few of years, the majority of comments received by Council have been through the City's online comment form.
Phone-in option coming
For residents who prefer to speak in person at a Council meeting or a public hearing, we will be piloting a new phone-in option over the coming weeks.
The phone-in option will not replace attendance in person at either type of meeting, however to protect our elected officials, staff, and the public we are strongly encouraging everyone to submit comments through the online comment form, or the phone-in option when it's available.
All other aspects of both meeting process will continue as they always have, with the addition of residents soon having the ability to phone in, rather than attend a meeting in person.
For residents who aren't familiar with how to get involved virtually, the following provides an overview.
Get agendas
Agendas are provided ahead of time online. Residents can also sign up to receive agendas as soon as they are released via email.
Provide comments
Written, audio, or video submissions can be submitted:
All comments are distributed to members of Council prior to and during the meeting as they are received.
Register to speak
The process to sign up to speak at a meeting will continue as normal through the City Clerk's Office. The City Clerk's staff will provide instructions to each interested speaker on their selected option for participating (by phone or in person).
Residents are encouraged to submit their comments using the website online form to do their part in meeting the Provincial Health guidelines. Special arrangements will be made for residents who do not have access to a telephone once the phone-in option is available.
Watch a meeting
Residents are invited to tune into livestream the meetings through the City's website. If you miss a meeting and want to go back and watch, you can do so here as well. As meetings are conducted virtually, audio is enabled for the meetings and if applicable, presentations will be enabled.
Public hearings
To help maintain Vancouver's economy during COVID-19, we're continuing to process and review applications to help ensure businesses keep operating during this challenging time. The rezoning referral to public hearing is an important step for applicants, as it is one of the steps in an often lengthy application process.
Although the majority of comments are already received online, offering a phone-in option for residents who prefer to speak at a public hearing will enhance the City's ability to ensure that we are well positioned for a recovery when the pandemic ends.
We appreciate the support and cooperation of Vancouver residents as we manage the COVID-19 situation together.
Find more information about how to follow and participate in Council proceedings