Print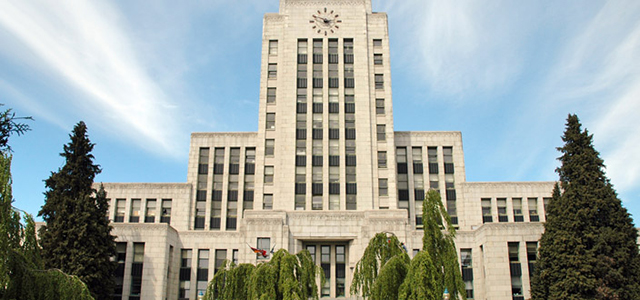 City of Vancouver no longer accepting cash payments over $10,000
January 31 2019 –
The City of Vancouver is changing its policy on accepting cash payments, effective immediately.
In response to the direction received from City Council at the January 29 meeting the City will no longer accept cash payments for transactions over $10,000.
A new measure to address money laundering
While the City is not required to report cash transactions greater than $10,000, setting the limit at this amount aligns to the Financial Transactions and Reports Analysis Centre of Canada (FINTRAC) reporting requirement for the purpose of identifying and tracking money laundering.
As directed by Council, staff will continue to review a number of measures to address potential money laundering in the city of Vancouver, including the processes and methods of payment accepted by the City and may make further changes to our cash policy as a way of managing risk and increasing efficiency; staff will report back to council on further actions by the end of 2019.
For a number of years the City has been encouraging residents to use more streamlined methods of payment, including making payments online or at a bank.
Over $2 billion in payments
In 2018, the Revenue Services department collected more than $2 billion in payments for City services such as:
Parking permits
Bylaw fines
Business licences
Municipal taxes and taxes collected on behalf of other authorities
Of this $2 billion, 0.6 percent of the payments were in cash (approximately $13 million).