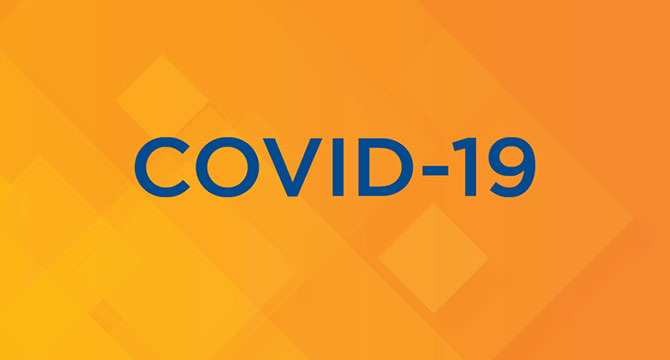 City responds to Provincial order to cancel gatherings of 250 people or more due to COVID-19
March 12 2020 –
The City of Vancouver is currently reviewing all events and programs.
All gatherings with 250 people or more will be cancelled or postponed, as per today's direction from the provincial health officer.
Shows scheduled for March 12 and March 13 at Vancouver Civic Theatres are cancelled
That includes the following:
Queen Elizabeth Theatre
My Dad Wrote a Porno, March 12
Shen Yun, March 13
Vancouver Playhouse
PechaKucha Night Volume 51, March 12
Chopin Society: Dina Yoffe, March 13
Orpheum
The Beethoven Experience: A Most Remarkable Night I - March 13
What the City of Vancouver is doing
City-run events, permitted events, or gatherings booked by third-party organizers are all currently under review.
We continue to work with internal and external partners, including Vancouver Coastal Health, on a proactive approach to deal with COVID-19.
We are:
Reviewing all events and programs
Cancelling or postponing all gatherings with 250 people or more, as per today's (March 12, 2020) direction from the provincial health officer
Increasing cleaning protocols at all City of Vancouver, Vancouver Park Board, and Vancouver Public Library facilities
Posting signage at all facilities reminding both members of the public and staff to stay away if they are feeling sick
Activating the City Business Continuity plans to ensure we can maintain our core City services, such as water, sewers, police, and fire
Ensuring business-critical staff have the right tools should they need to work from home
Working with the business community to assess and understand economic impact and potential strategies
Responding to questions from the public and our staff, and re-directing to Vancouver Coastal Health as needed
What you can do to protect us all
You can:
Remain at home if you are feeling sick
Wash your hands
Cover your cough or sneeze