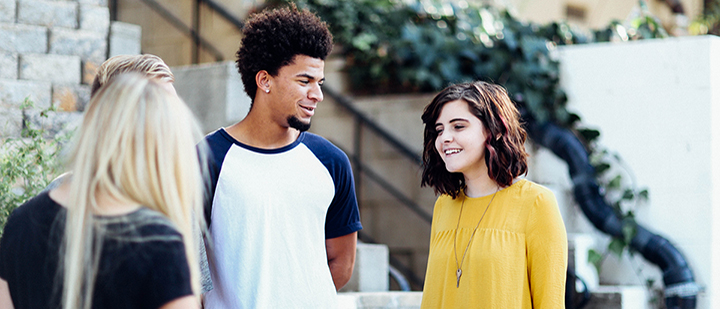 Grants launch to support future affordable housing projects in Vancouver
New $25 million program uses Empty Homes Tax revenue
We're pleased to bring together local non-profit housing and co-op organisations and senior levels of government today – we're strongest when we work together.
Mayor Kennedy Stewart
February 21 2020 –
More than 20 non-profit and co-op housing organisations have gathered with housing representatives from the City and provincial and federal governments today as a new affordable housing grant stream launches.
Funded by revenue from the Empty Homes Tax and the City's capital budget, the $25 million Community Housing Incentive Program (CHIP) will provide housing providers with grants which will increase the affordability of a social or co-op housing project by providing a capital contribution towards its construction.
The City's in principle funding commitment aims to put non-profit and co-op housing providers in a strong position to attract other funders, including federal and provincial partners.
Today's workshop offers an opportunity for organisations to understand how a CHIP grant can help with funding programs from other levels of government – leveraging funding as effectively as possible.
"As well as returning more homes to the rental market, the Empty Homes Tax is providing revenue to fund projects which will create new homes for people who need them in our city," said Mayor Kennedy Stewart. "We're pleased to bring together local non-profit housing and co-op organisations and senior levels of government today – we're strongest when we work together."
The new program is a key way to deliver on the goals of Housing Vancouver by supporting the work of local non-profits, who play an important role in both operating and delivering housing affordable to low-income households. (10MB)
Find more information on the grants
Read the report approved by Council in October 2019 (121 KB)