Print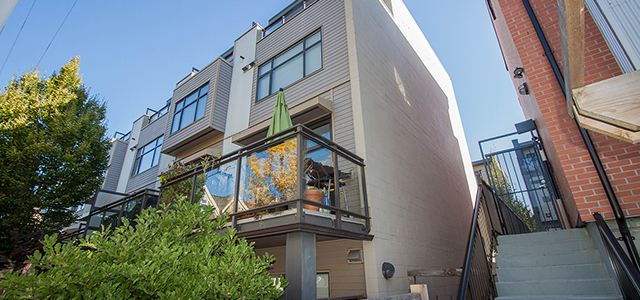 Help shape the future of rental housing in Vancouver
Public invited to weigh-in on proposed changes to rental incentive programs
September 24 2019 –
Vancouver has a housing affordability crisis and needs to plan for housing that meets the needs of residents of all incomes. The City has been working hard to encourage new purpose-built rental housing through our rental incentive programs.
In the last 10 years, these programs have resulted in almost 9,000 approved new rental homes which are secured as rental for the life of the building.
We are currently reviewing our incentive programs to make improvements, and are looking at three main areas to recommend policy changes.
Streamlining development processes for new rental buildings
Increasing the diversity of rental housing options in the city
Enhancing affordability for renters
Additional objectives being addressed through the review include: ensuring new rental meets the needs of families; addressing the climate emergency; and exploring ways to reinvest in existing rental housing while keeping tenants in place.
Drop by an open house
The public is invited to share their thoughts, experiences, and questions about our rental incentive programs and proposed changes at two upcoming open houses:
September 25, 4pm to 7pm
Kitsilano Neighborhood House, 2305 West 7th Ave
September 26, 4pm to 7pm
Polish Community Centre, 4015 Fraser St, Vancouver
Take our online survey
For those who can't make it to an open house, but still want to provide input, information and an online survey (open until September 30).
Public feedback will be used to inform the future of the City's rental incentive programs, and a report with recommendations to Council is scheduled for later this fall.
Watch our videos to learn more