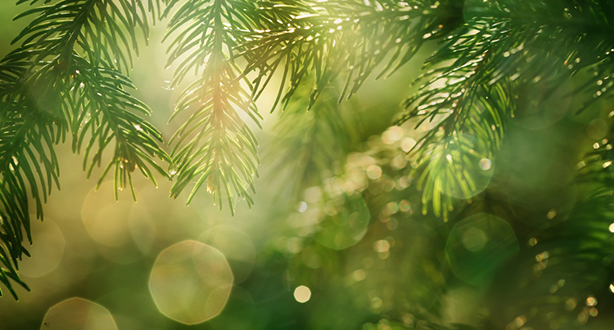 How are you going to recycle your Christmas tree this year?
December 31 2019 –
We make recycling your live, cut Christmas tree easy with three free options in the new year. Whether you choose to recycle your tree at a Lions Club chipping event, through curbside residential collection, or at the Transfer Station or Landfill, please keep plastic and other contaminants out of finished compost by removing all decorations and tinsel before recycling your tree.
Lions Club tree chipping for charity
In partnership with the Lions Club, bring your Christmas tree to one of four locations for chipping and composting. Donations of cash and non-perishable food items are welcome and will be distributed to local charities.
Where and when to drop off your tree
Drop off your tree for chipping Saturday, January 4 or Sunday, January 5 from 10am – 4pm at:
Sunset Beach upper parking lot
Beach Ave and Broughton St
Trout Lake Community Centre parking lot
3360 Victoria Drive, south of 12th Avenue
Kerrisdale Community Ice Rink parking lot
5670 E Boulevard, north of 41st Ave
Kitsilano Beach parking lot
Cornwall Ave and Arbutus St
Curbside residential collection
Trees will be collected the weekend of January 11 and 12 from homes with City Green Bin service. To avoid getting missed, you should set out your tree before 7am on Saturday, January 11. To prepare your tree for pickup:
Remove all decorations and tinsel
Lay the tree on its side
Leave the tree loose (no bag, string, or rope)
Do not put the tree inside your Green Bin
Free drop-off at Transfer Station or Landfill
Christmas trees can also be dropped off for free until January 31 at the:
Vancouver South Transfer Station
377 West Kent Avenue North
Vancouver Landfill
5400 72nd Street in Delta
Tree recycling by the numbers
Over 3,200 trees were chipped at the 2019 Lions Club events. Since partnering with the Lions Club in 1996, over 68,000 trees have been chipped and turned into nutrient-rich compost.