International and consular relationships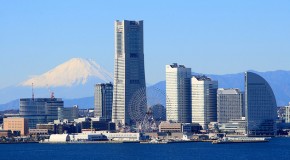 International relationships (sister cities and friendship cities)
The City of Vancouver has five sister-city relationships with:
Odesa, Ukraine - 1944
Yokohama, Japan - 1965
Edinburgh, Scotland - 1978
Guangzhou, China - 1985
Los Angeles, United States - 1986
Vancouver's sister city relationships are supported by City staff and community groups, who work together to share information, promote educational exchange, and enhance economic development.
We are no longer entering into new sister city relationships. Sister cities are ongoing relationships based on historical and cultural ties. We have capped the number of sister cities to five maximum.
Our External Relations and Protocol department is the principal point of contact for our five sister cities and for local community groups who support sister city activities.