Print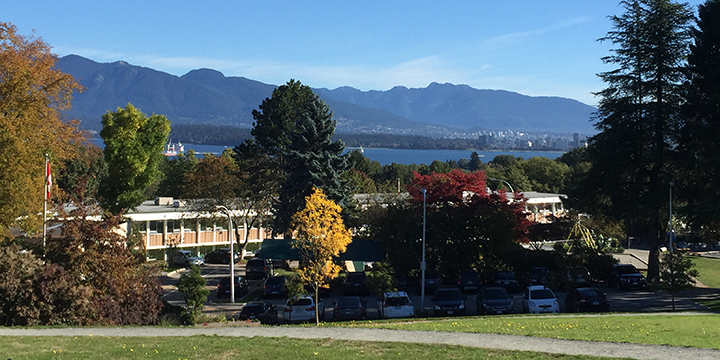 Open houses launch public engagement program on future of Jericho Lands
February 27 2019 –
The Jericho Lands policy planning program launches this weekend with public consultation events where everyone can learn more about the process and share ideas about the future of the site.
The City of Vancouver is co-hosting two events with the Musqueam Indian Band, Squamish Nation, and Tsleil-Waututh Nation (MST) and Canada Lands Company (CLC), the owners of the Jericho Lands:
Welcome and open house
Saturday, March 2, 2019, 12 noon to 4pm
Jericho Hill Pool and Gymnasium, 4180 West 4th Ave
Welcome speeches and ceremonial celebration (12 noon to 1pm)
Open house (1pm to 4pm) - Learn about the process, project background, City objectives, and proponent aspirations; talk to City staff; and meet the proponent team
Open house
Thursday, March 7, 2019, 4:30pm to 7:30pm
Jericho Hill Pool and Gymnasium, 4180 West 4th Ave
This event provides another opportunity to learn about the planning program and will display the same information as the March 2 event
Jericho Lands policy planning program
The Jericho Lands are a 36-hectare (90 acre) site located in Vancouver's West Point Grey neighbourhood, bounded by West 4th Avenue, Highbury Street, West 8th Avenue, and Discovery Street.
Through the Jericho Lands policy planning program, the City in collaboration with MST Nations and CLC will work with the community to create a Policy Statement that will guide future redevelopment of the site. The policy statement will establish principles, objectives, and policy on: reconciliation, affordable housing, land use, density, height, public benefits, transportation, built form, character, sustainability, infrastructure, and phases of development.
The program will include a wide range of opportunities for the public and stakeholders to be involved over the next two years and will coordinate with planning work on the Broadway Corridor and other related City planning initiatives.
The input of residents, stakeholders, and people from all parts of the city will be important in helping to shape a policy statement that reflects the needs and aspirations of the community.
Learn more about the Jericho Lands planning program and sign up for the email list for future events and updates.