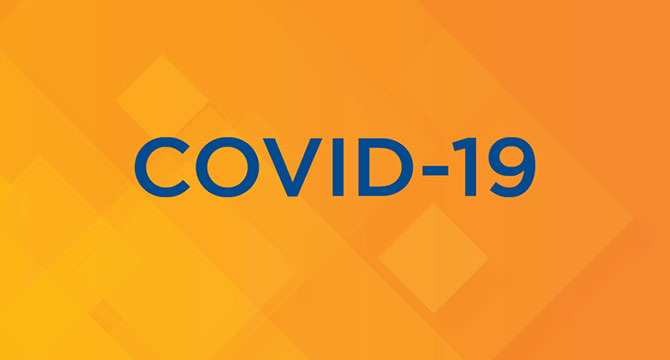 Overdose deaths spike amidst COVID-19
April 1 2020 –
The increase in overdose deaths last week is a reminder that we now are experiencing two public health emergencies: COVID-19 and the overdose crisis.
From March 23 to 29, the Vancouver Police Department attended eight overdose-suspected deaths, the most in a single week since August 2019 and in contrast with the decline in number of overdose deaths in the city over the past year.
The drug supply remains toxic with fentanyl and other contaminants present in many local illicit drugs. Insite and Powell Street Getaway remain open and Vancouver Coastal Health is working with service providers to ensure overdose prevention sites are open for people to access. VCH is asking people to continue using supervised consumption sites and overdose prevention sites and is recommending that housing providers continue allowing visitors and use other prevention strategies so people do not use alone in their rooms.
New guidelines were released last week by the Province of British Columbia and British Columbia Centre on Substance Use to help prescribers offer safer alternatives to street drugs. It is hoped this step will reduce overdose risk and help drug users to safely physically distance to prevent COVID-19 transmission.
We are working closely with VCH to promote implementation of the new guidelines through education led by members of the Vancouver Community Action Team, including frontline workers, community organizations, and people who use drugs.
Additionally, the Downtown Eastside resident crisis response team distributed approximately 1,000 of the BC/Yukon Association of Drug War Survivors 'How to access safer drugs now' brochures . The steps outlined were created from the British Columbia Centre on Substance Use guidelines with the goal of risk mitigation during the dual public health emergency.
We are partnering VCH to create a dashboard that monitors impacts of both the COVID-19 and overdose public health crises, and will continue to closely monitor overdose rates and clusters, working quickly with VCH, BC Housing, and community non-profits to respond.
April 14, 2020 will mark the four-year anniversary of the declaration of the overdose crisis as a public health emergency in BC. Since then, more than 4,700 people have lost their lives to overdose in BC with more than 1,200 of these deaths happening in Vancouver.
We mourn the loss of friends, family, neighbours, and loved ones who were victims of a long-standing mental health and substance use crisis and a consistently poisoned drug supply, as well as those who have died as a result of COVID-19.