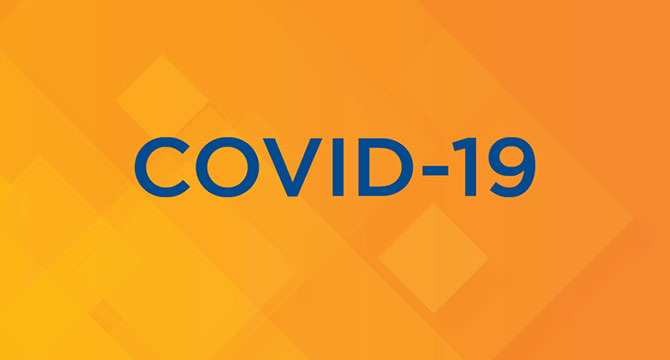 Park Board closes playgrounds, reminds community to adhere to social distancing
March 20 2020 –
The Vancouver Park Board is closing its playgrounds across the city and reminding Vancouverites about the importance of social distancing when visiting parks and beaches during the COVID-19 pandemic. Playgrounds are being closed in an effort to minimize public gatherings and the potential of risk to the community.
Protect yourself and others
People not in self-isolation do not need to remain indoors. However, everyone needs to avoid being in close contact with people in order to prevent the spread of COVID-19. To protect yourself and others:
Keep at least 2 metres (6 feet) from others
Visit parks and beaches during less busy times
Limit the number of visits to parks and beaches to provide opportunities for others to access
Avoid gathering in groups
Limit high-touch recreational activities such as volleyball or frisbee
Wash or sanitize hands after touching communal surfaces
Anyone feeling sick, especially if coughing or experiencing a fever, please stay at home
The Park Board and City of Vancouver continue to work with public health officials and multiple partners on the COVID-19 response.
For the most up-to-date information, follow the Park Board and City of Vancouver on Twitter, Facebook, and Instagram, and visit vancouver.ca/covid19