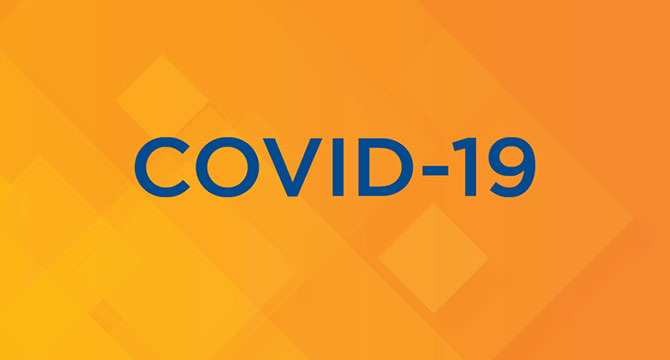 Park Board pausing adult low-intensity group classes and temporarily closing indoor dining at golf clubhouses
March 29 2021 –
As of midnight tonight, the Vancouver Park Board is pausing all adult indoor low-intensity group classes such as fitness, yoga, and martial arts, in order to reduce transmission of COVID-19 as directed by BC's Provincial Health Officer.
In addition, clubhouses at Fraserview, Langara, and McCleery golf courses will be temporarily closed to indoor dining. Guests, however, can continue to use outdoor patios serviced by express take-out windows.
The closures will remain in effect until April 19, 2021.
Programs that are still operating
The following programs will continue to operate:
Fitness centres with individual and one-on-one training, pools, and arenas
All children's / youth programs
Individual sport programs
Adult outdoor activities up to groups of 10
The Provincial Health Officer is the senior public health official for British Columbia, and is responsible for monitoring the health of the population of BC and providing independent advice to the ministers and public officials on public health issues.
The Vancouver Board of Parks and Recreation takes its response to COVID-19 very seriously and is doing everything it can to minimize the risks and impacts on our communities, and will enhance and modify its approach as the situation changes.