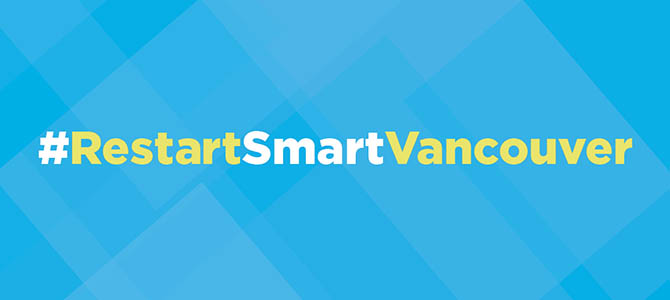 Parking enforcement increases as traffic volumes rise
June 4 2020 –
The City of Vancouver is reminding residents that the parking enforcement which was brought back on April 30 will be increasing to support recovery efforts as traffic volumes and demands for curb space continue to rise. Additionally, as more people are returning to work and accessing businesses, all transit priority lanes need to remain clear when in effect to ensure safe and efficient bus operations.
Residents will start to see more bylaw officers on the streets as more staff return to work – patrolling on foot, by bicycle, and in vehicles to keep Vancouver safe and our streets operational.
Priority areas
Parking enforcement includes ticketing and towing in priority areas such as:
Priority transit lanes during morning and afternoon rush hours
Metered-parking areas
Time-limited areas
Residential-permit parking zones with little parking availability
For now, we continue to offer free parking to healthcare workers through their employers.
Staff will post the updated parking information on the City's website and social channels.
Background
On March 30, the City temporarily relaxed parking enforcement and asked people to pitch in by avoiding street parking if they had off-street options. Unfortunately, the suspension of parking enforcement has led many people to take advantage of the availability of parking for extended periods, thereby making it unavailable for others.
On April 17, the City ramped up parking enforcement in the West End, Kitsilano and Point Grey.
On April 30, the City resumed all parking enforcement to ensure equitable access to parking for residents and businesses.