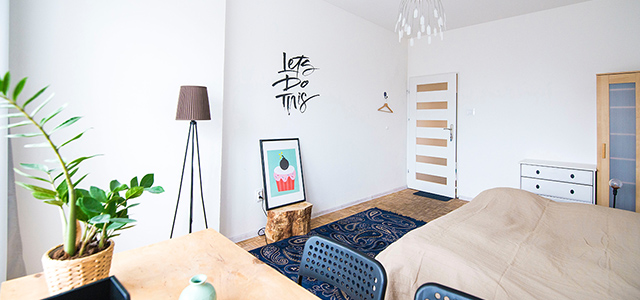 Release of the annual short-term rentals report
Program recognized for Leadership and Excellence
April 13 2021 –
Two and half years after our short-term rental regulations came into effect, the latest annual short-term rental highlight report shows industry partnership and ongoing enforcement is improving compliance amongst operators in Vancouver. (479 KB)
Report highlights
The annual report provides an overview of the short-term rental market in Vancouver from January to December 2020. The report recognizes the significant impact on the short-term rental market from COVID-19, and several additional highlights including:
Recognition by the Canada Mortgage and Housing Corporation as a contributing factor to the increased supply of long-term condominium rentals in Vancouver
Expansion of the prohibited buildings list with more than 30 new strata plans—licences are not issued for addresses associated with those buildings
Steady increase in the number of long-term rental business licences issued since regulations were enacted
Recognition in 2020
In March 2020, our short-term rentals program was recognized by The Institute of Public Administration of Canada (IPAC) with a bronze award for Public Service Leadership & Excellence . The IPAC awards recognize organizations that have demonstrated outstanding leadership to improve public services, support government priorities, or have had a significant impact on public policy. Vancouver was the sole municipality to win in 2020.
This is the second year we have produced an annual report on our short-term rental program. The inaugural report recapped 16 months of the regulations from September 2018 to December 2019, and was published last year. (1.4 MB)
Strengthening regulation compliance
Throughout 2020, the short-term rental team continued its focus on reducing the number of commercial and unlicensed short-term rental operators in Vancouver by:
Expanding strata partnerships to include more buildings for the prohibited buildings list
Establishing a community working group to identify community-interest ideas and concerns
Working with the real estate community to bring awareness of regulations and to develop a strategy to deter listings framed as short-term rentals