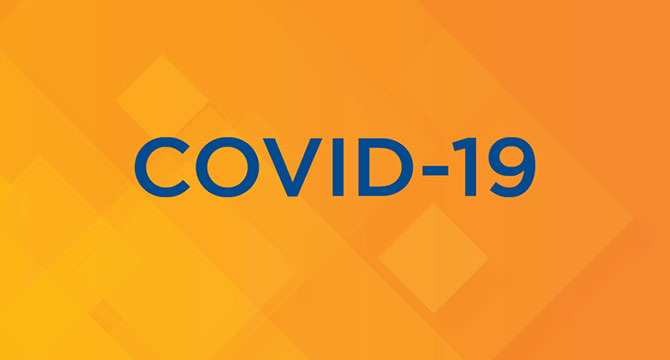 Social enterprises use their expertise to coordinate community COVID response
May 8 2020 –
With COVID-19 limiting access to food and other critical lifelines, Vancouver's social enterprise community has collaborated to provide vital aid to those people hardest hit by the pandemic.
Social enterprises have long been integral to the neighbourhoods across Vancouver but at this time they are more valuable than ever. In addition to fulfilling their usual role as providers of low-barrier jobs and revenue generation, many enterprises are stepping up to provide food and essential services.
The Community Impact Real Estate Society (CIRES), which operates many properties in the Downtown Eastside that social enterprises and not-for-profits are based in, has played a pivotal role in coordinating much of the work that is making a difference in the neighbourhood.
This approach has created a network of frontline service groups, established not-for-profits, for-profit businesses, and labour unions who are well-positioned to provide direct support to Vancouver residents, including 2,500 meals each day to residents who are isolating, coordinating a Community Stewardship Program that has done more than 1,500 hours of outreach per week, and creating employment opportunities for residents.
Potluck Café Society, which has provided healthy food and work opportunities to Vancouver's DTES residents for many years, has led the charge on coordinating deliveries and ensuring all food conforms to Canadian nutritional guidelines.
With BC government funding, and support from private donors and local businesses, the City has contracted a number of these social enterprises, such as Potluck, to deliver basic services to those most in need at this time.
Other community groups that have been contributing to the CIRES COVID-19 response network, including:
Downtown Eastside SRO Collaborative
Aboriginal Front Door Society
Carnegie Community Action Project
Overdose Prevention Society
Health Through SPIRIT
Vancouver Women's Health Collective
HAVE Culinary Training Society
Goodly Foods Society
South Hall Event Centre
Wildebeest
Vancouver's Commercial Film Industry, including ICG 669, IATSE Local 891, the Directors Guild of Canada and non-union commercial film family
Teamsters Local 155
The City is extremely grateful to every business and organization that has donated and helped their fellow residents at this time.
Make a donation to the CIRES response or to other community initiatives
Quotes
CIRES Executive Director Steve Johnston
"It's not just about providing hungry people with food," said CIRES Executive Director Steve Johnston. "The purchase of those meals also means that a large number of folks within the community are finding employment through a really difficult time. They're able to provide for themselves and their families where otherwise they might not have work and may not qualify for governmental benefits. It's an economic multiplier when we make investments and procure through social enterprise."
Executive Director of Potluck Café Society, Naved Noorani
"The impact of the COVID crisis added further complexity to a city already contending with a number of issues like the opioid crisis and homelessness," said Naved Noorani, Executive Director of Potluck Café Society. "With the closure of food outlets there was an acute scarcity of food. By providing meals to residents in these SROs, residents are able to stay safe indoors and prevent the spread of COVID-19."
Arts, Culture, and Community Services General Manager Sandra Singh
Speaking about the importance of this work, Sandra Singh, General Manager for Arts, Culture and Community Services, said: "The City is committed to prioritizing social enterprises and peer-led organizations at this time. By investing public and donor funding into these groups, we can leverage their community-based knowledge and expertise, while also supporting the multiple social outcomes achieved through their approach, such as low barrier employment which in itself achieves a number of important individual and social development outcomes."