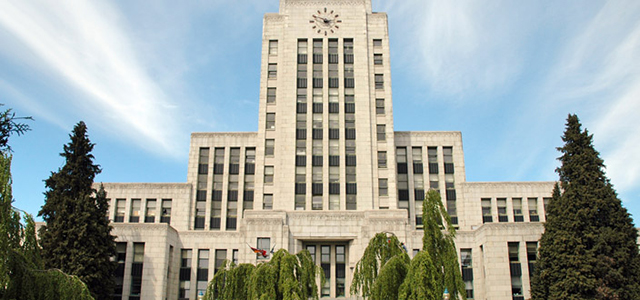 Statement to correct misinformation on City staffing
May 28 2020 –
Some news outlets are sharing incorrect information regarding funding for a social media strategist at the City of Vancouver. This position in the Civic Engagement and Communications Department was created as part of the 2020 budget, approved by City Council in December 2019, due to an ongoing surge in online engagement and online consultation.
In the staff report presented to Council on Tuesday, staff recommended the funding for this new position be maintained, due to the public demand for online content particularly in recent months due to the COVID-19 (Coronavirus) pandemic.
We have a hiring freeze in place as part of our efforts to offset the revenue losses and additional costs caused by the pandemic. Due to the COVID-19 hiring freeze, this position has not been filled and won't be filled during the hiring freeze.
Demand for online content increased
Demand for online content – which had already increased over the past few years – has spiked significantly during the pandemic as the public are looking for accurate and up to date information about our services and Council decisions. For example:
Our newly created COVID-19 webpage received roughly double the number of hits as our regular home page during the week of March 15 when we were at the peak of announcements about facilities and services closures.
Social media gives residents a direct line to City information and a channel to give feedback and ask questions. Over the past year the number of followers on each of our main accounts has increased between 5% to 30% and the number of inbound messages and comments has also increased significantly – as high as 80% to 90% for some channels.
The number of announcements put out by us in March 2020 was almost double what was shared in February.
About our social media accounts
We have 75+ social media accounts, and social media is a key avenue to get timely information out to the public. Every operational project and initiative has a social media strategy attached to it.
We also support live streaming of events, targeted ad campaigns, and support 3-1-1 inquiries.
Currently we have one person overseeing all of this work while other local municipalities have teams with multiple staff responsible for their social media channels.