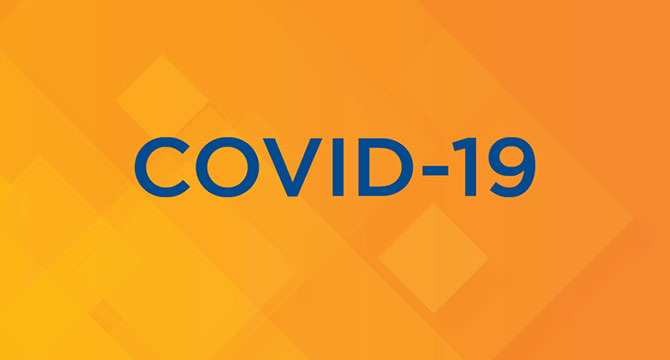 Students support fellow youth with at-home activity supplies
This connection came from students emailing me and asking, 'What are we doing? How can we help?' I think it's this kind of peer-to-peer connection that shows just how important the spirit of giving back is to these kids.
Shannon Bosa, Director of Service Learning and International Exchange, Collingwood School
May 14 2020 –
Two months since students across BC were sent home in response to COVID-19, local students have collected resources and donated their time to provide Vancouver kids with learning and activity materials during self-isolation.
Students from Collingwood School in West Vancouver and youth with Britannia Hub have come together to support their community kids through a unique initiative.
Collingwood students have gathered supplies to be packaged into activity kits and distributed to youth in Grandview-Woodlands and the Downtown East Side, reaching out through Give a Hand Vancouver to donate everything from writing materials and work books, to toys and even science experiments in hopes of promoting learning and fun for kids away from in-classroom education.
All supplies will be provided to Britannia Hub, which will clean and re-package the materials in age-ranged kits before distributing them as evenly as possible throughout their six affiliated schools using hamper delivery services.
High school students from Britannia's Girls Who LEAP community program have volunteered to help sort through all donations, and will be doing so in small groups and using masks, gloves, and sanitizer so as to maintain health and safety guidelines.
Activity kit supplies
The wide variety of materials that have been provided for the activity kits include:
Pens, pencils, pencil crayons, paper, duo-tangs, work books, and other educational supplies
Paints, brushes, canvases, clay, and other arts materials
Science kits, telescopes, puzzles, Lego, and other at-home activities
The City is extremely grateful to every business and organization that has donated and helped their fellow residents at this time, and would like to extend a special thank you to SW Event Technology for transporting activity kit supplies between Collingwood School and Britannia Hub.
Make a donation to Britannia Hub or to other community initiatives
Quotes
Shannon Bosa, Director of Service Learning and International Exchange, Collingwood School
"We are always trying to connect our students at both campuses, from Kindergarten all the way to Grade 12, with what life looks like beyond West Vancouver," said Shannon Bosa, Director of Service Learning and International Exchange at Collingwood School.
"This connection came from students emailing me and asking, 'What are we doing? How can we help?' I think it's this kind of peer-to-peer connection that shows just how important the spirit of giving back is to these kids."
Tom Higashio, Britannia Youth Programmer
"We are very appreciative for these activity kits that will help engage our kids and youth during these isolated times," said Tom Higashio, Britannia Youth Programmer. "We want to thank Collingwood School and the City of Vancouver for connecting our communities together."