The Future of Housing in Vancouver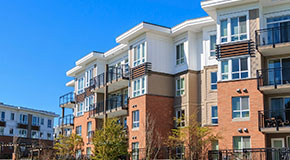 The Big Conversation
Weigh in about your housing needs, your values, and what you think the future of Vancouver housing should look like.
Date and time
June 17 2017, 10:00 a.m. to 1:30 p.m.
Location
Vancouver Curling Club at Hillcrest, 4575 Clancy Loranger Way
Vancouver
Event details
Register online to attend the conversation.