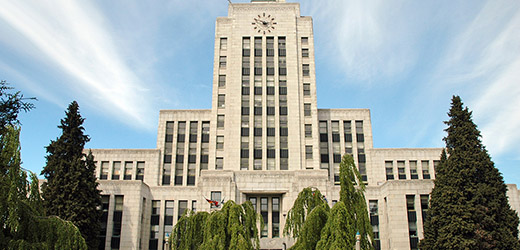 The City is extremely disappointed that the Kettle Boffo project will not be going ahead
June 19 2018 –
We have been in discussions with the developers about this project for many years and, during that time, the City took unprecedented steps to progress the development, including offering up to $12M in grants to allow Kettle to own the Welcome Centre and affordable housing.
Despite numerous requests, the developer did not submit a rezoning application which would have been the first step in moving the project forward, therefore Community Amenity Contributions were not determined and the negotiations were not completed.
The City expects that developers contribute their fair share to community amenities and that is determined through the rezoning application process. That process has not been undertaken and as a result, the city was not prepared to conclude CAC negotiations.