Vancouver City Council Ratifies Collective Agreement
January 24 2017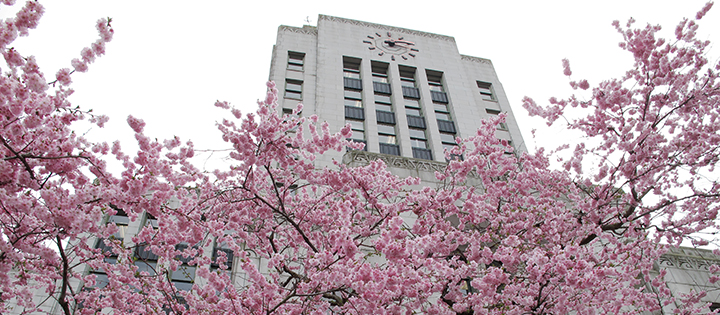 City Council has ratified the terms of a new collective agreement covering inside workers represented by CUPE Local 15. Union members voted to accept the settlement last week.
About the new collective agreement
The new collective agreement covers 3,940 professional, technical and administrative employees who perform inside work for the:
City
Park Board
Ray-Cam Cooperative Association
Britannia Community Services Society
The term is for four years, beginning January 1 of 2016, and expiring December 31, 2019.
The settlement provides for wage increases totalling 7% over the four years of the contract (1.5%, 1.5%, 2.0% and 2.0%). A comparable settlement was concluded with CUPE Local 1004 covering outside workers in 2016.
Bargaining continues with unions representing the balance of the City's workforce, including electrical workers and firefighters.