Print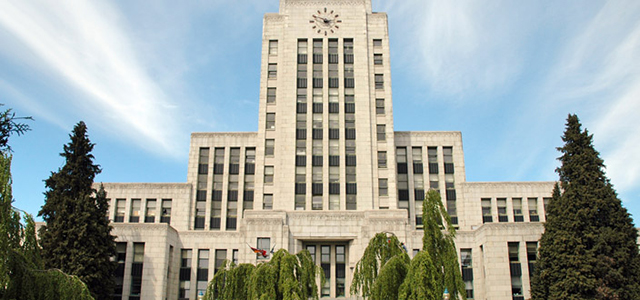 Volunteers needed for Vancouver's Civic Advisory Bodies
March 18 2019 –
Applications are now being accepted for volunteer positions on 15 different civic advisory bodies which give members the opportunity to help shape City policy and services to better serve everyone in our communities.
Civic advisory bodies focus on specific topics that impact our city and its people. Through the expertise and experience of its members, these groups advise Vancouver City Council and staff on a wide range of projects, initiatives, and issues. Applicants of all ages, abilities, genders, racial origins, sexual orientation, gender identity, income levels, and other lived experiences are encouraged to apply.
Advisory bodies
The City is looking for volunteers from the general public for positions on the following advisory bodies:
Arts and Culture Advisory Committee
Children, Youth, and Families Advisory Committee
Civic Asset Naming Committee
LGBTQ2+ Advisory Committee
Persons with Disabilities Advisory Committee
Racial and Ethno-Cultural Equity Advisory Committee
Renters Advisory Committee
Seniors' Advisory committee
Transportation Advisory Committee
Urban Indigenous Peoples' Advisory Committee
Vancouver Food Policy Council
Women's Advisory Committee
Chinatown Historic Area Planning Committee
First Shaughnessy Advisory Design Panel
Gastown Historic Area Planning Committee
Detailed descriptions of the terms of reference, eligibility requirements, and time commitment, as well as the online application and instructions are available online.

You must complete an online application form to apply. The deadline to submit an application is 11:59pm, April 12, 2019.