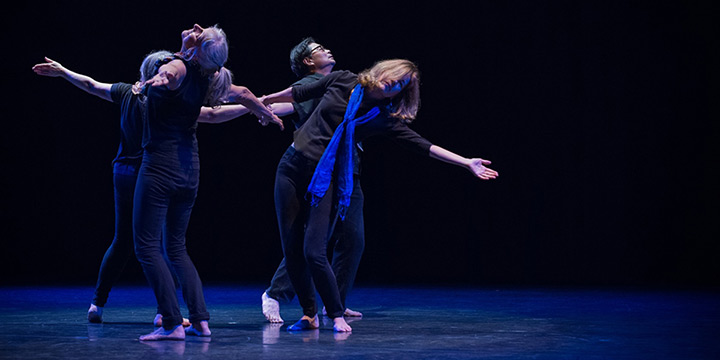 Dancing and dance residencies
Dance is a creative and exciting way to exercise. Whether you are new to dance or you have been doing it your entire life, Vancouver offers lots of opportunities to get out and move your body to music.
Find lessons, dance residencies, and rehearsal spaces at many community centres, or come out and dance in the parks.