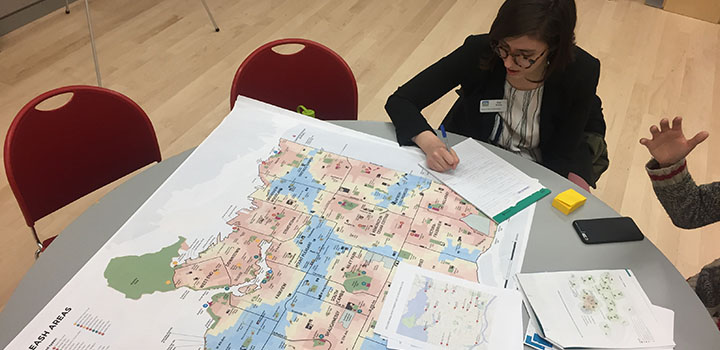 How we plan
The Park Board is proactively planning for the future of Vancouver's parks and recreation.
The Vancouver Park Board plans the delivery of parks, open space, recreation, and sports facilities looking ahead 10 to 15 years or beyond.
We make strategic decisions regarding programs and services, recreation facilities, and parks infrastructure.
Our goal is to improve quality of life for residents and visitors, creating a community where we can be proud to live, work, and play.
Shape Your City
Follow and participate in Park Board engagement opportunities to help shape projects, policies, and initiatives for parks and recreation to benefit all people, communities, and the environment.
Looking for a past project or program?
Search archived content from vancouver.ca on Archive-it.